Use Your Tax Refund to Buy a Car in Grand Rapids, MI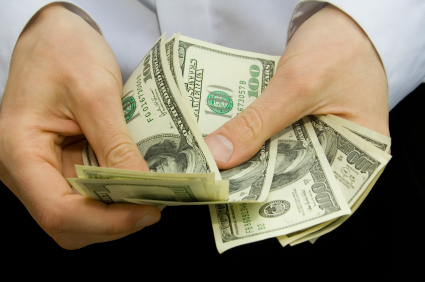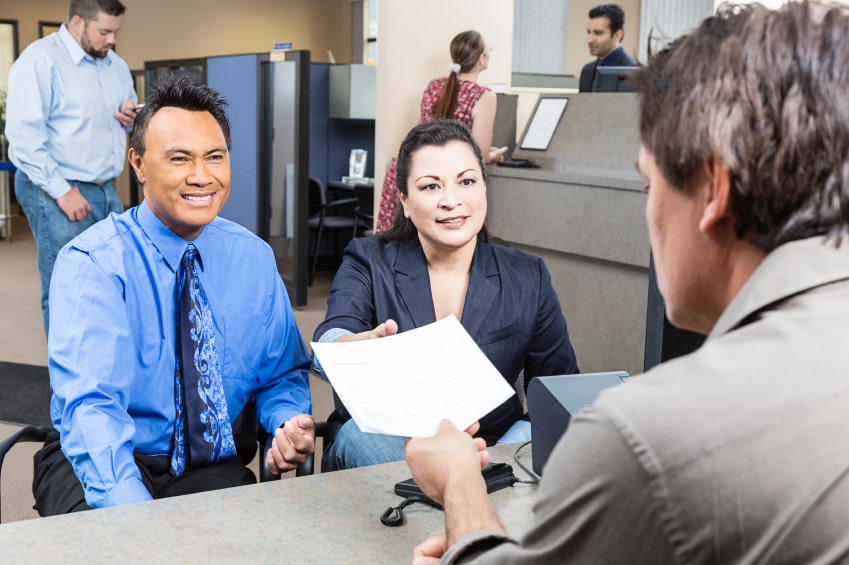 After all the spending and traveling during the holiday season, your tax return can often be just what you need to help you bolster your savings. Although it's certainly tempting to want to stow away that money for down the road, our team at Dan Pfeiffer Auto Group wants to show you how you can get far more value out of it by using it to purchase a vehicle!
How Can My Tax Return Save Money?
It might sound counterintuitive, but putting your tax return towards a financing plan could actually save you money! If you already have your purchase all planned out, you need to provide a down payment which will be followed by regular monthly bills. As you likely know, you end up paying more than the vehicle's sticker price due to the interest on your loan. This can be negligible or quite large depending on the duration of your loan. Adding your tax return onto your initial down payment could substantially reduce your loan's current duration, decreasing the total interest you have to pay. If your upfront payment becomes large enough, some lenders will even be willing to reduce the flat interest rate! So, like we said, your tax return's value could be far higher when put towards a vehicle purchase.
Financing Tools
If you're eager to get started on financing an automobile but don't have time to visit us in person, worry not! We provide our customers with a large number of online forms that allow you to complete some important steps from the comfort of your home. First of all, we'd suggest you more accurately assess your purchasing power with the help of the Payment Calculator. After this, you can Get-Pre Approved online in under a minute. If you're really feeling confident, you can complete an entire Finance Application. When you finally come into our dealership, you'll be that much closer to your new vehicle.
Financing
Once you arrive at Dan Pfeiffer Auto Group, we can complete the final steps of financing! One of our expert team members will sit down with you one-on-one and review your application, looking out for things like your credit score and income to ensure that the plan looks viable for your situation. Once you've been approved, we'll just need to cross a few t's, dot a few i's, and you'll have a wonderful new vehicle with your name written on it.
This tax season, make the smart move and put your return to great use. Use your tax refund to buy a car in Grand Rapids, MI, by coming to Dan Pfeiffer Auto Group. When you see how much you'll save, you'll wonder why you didn't do it far sooner!
Sales - 28th Street Hours
616-949-7800
| | |
| --- | --- |
| Monday | By Appointment |
| Tuesday | 9:00 am - 6:00 pm |
| Wednesday | 9:00 am - 6:00 pm |
| Thursday | 9:00 am - 6:00 pm |
| Friday | 9:00 am - 6:00 pm |
| Saturday | 9:00 am - 4:00 pm |
| Sunday | Closed |
Testimonials
Experience was great
2-17-2020
They take care of their customers
2-12-2020
Definitely recommend
2-12-2020
Honest
1-28-2020
Went far past above and beyond!
1-16-2020
The best!
1-15-2020
Great!
1-6-2020
Customer service was just excellent
11-19-2019
Highly recommend!
10-25-2019
Thank you!
10-18-2019
Very happy!
8-14-2019
Exceptional Experience!
8-6-2019
Great Place!!!
7-16-2019
Great Customer Service!
7-13-2019
Best car buying experience we've ever had!
7-3-2019
Honest!
7-3-2019
Extremely pleased!
6-20-2019
Very Understanding!
5-22-2019
Very Happy!
5-13-2019
Appreciate the Service!
4-26-2019
Read More