Transmission Fluid Replacement Service in Grand Rapids, MI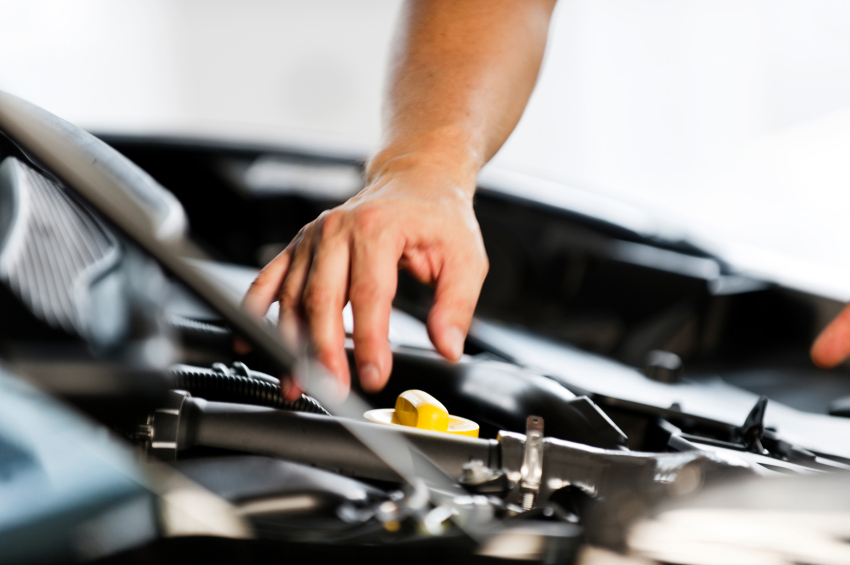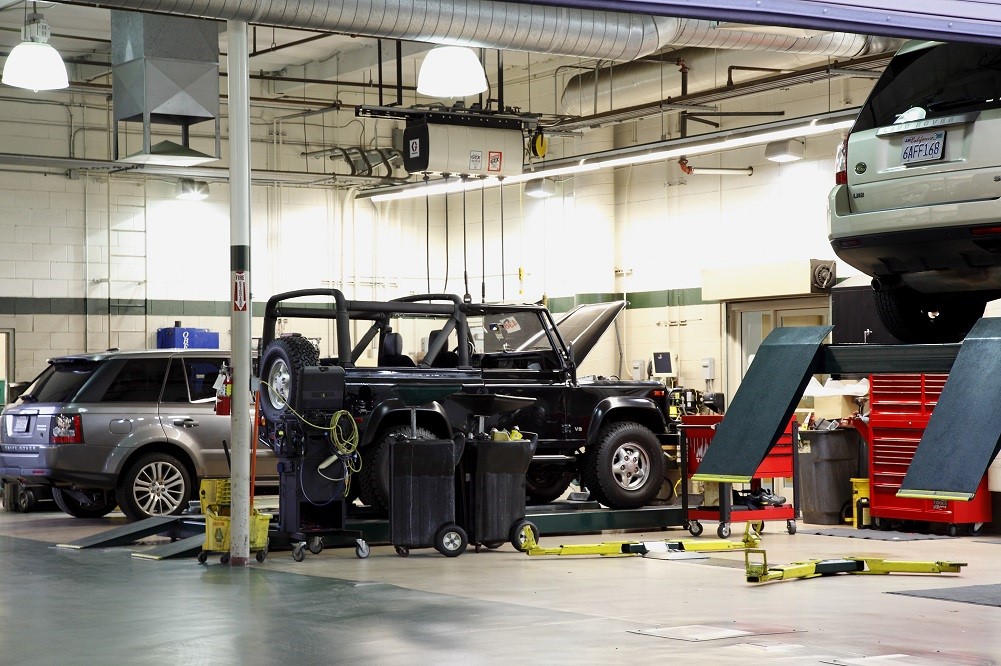 If you really want to keep your car running for decades, you'll need to stay up to date with more than just the simple oil changes and battery replacements. One maintenance on few people's radars is the transmission fluid replacement, which is necessary for ensuring that you shift gears properly and don't experience a catastrophic transmission failure. Our team at Dan Pfeiffer Auto Group would love to help you out, just contact us at 616-949-7800.
What is Transmission Fluid?
The transmission is the part of your car that connects to the back of the engine, converting the raw force produced by your powertrain into actual movement in your wheels. This is facilitated by shifting to larger or smaller gears to make sure that your engine stays at an efficient RPM. The fluid is important for keeping your transmission cool, clean, and lubricated. Overheating is never good for mechanical components, and you certainly don't want grime and gunk clogging such a critical movement. Finally, without proper lubrication, important parts of your transmission could wear down, resulting in permanent damage. As you can see, transmission fluid is essential to the proper operation of your vehicle.
Signs That It's Time for a Fluid Replacement
Even if you're not very familiar with what goes on beneath the hood of a car, it shouldn't be too difficult to tell when you need to have your transmission inspected. Whether you have an automatic or manual transmission, your vehicle's gears are shifting all the time when you're on the road. If you start to notice large surges or delays during shifts, this is a sign that things aren't happening as seamlessly as they should be. If you start to hear sounds during gear shifts, this is particularly worrisome and we would recommend paying us a visit immediately to avoid any long-term damage.
Service Tools
Before we conclude, we'd like to make sure that you're aware of our online Service Department. This is a fully fledged virtual shop! You can make inquiries using our Ask a Tech form, stay up to date on any manufacturer announcements with the Vehicle Recall Request form, Schedule Service, and look through all of our ongoing specials. Even if you prefer to make repairs to your vehicle on your own, our Parts Department is at your service. We'll help you find whatever component you might need!
At Dan Pfeiffer Auto Group, we know that everyone wants their vehicles to last a very long time, but few people know how to make that happen! If you start bringing in your ride for regular transmission fluid replacement service in Grand Rapids, MI, then you'll be taking a huge step in the right direction!
Service Department Hours
616-949-7800
| | |
| --- | --- |
| Monday | 7:30 am - 6:00 pm |
| Tuesday | 7:30 am - 6:00 pm |
| Wednesday | 7:30 am - 6:00 pm |
| Thursday | 7:30 am - 6:00 pm |
| Friday | 7:30 am - 6:00 pm |
| Saturday | 8:00 am - 3:00 pm |
| Sunday | Closed |
Testimonials
Experience was great
2-17-2020
They take care of their customers
2-12-2020
Definitely recommend
2-12-2020
Honest
1-28-2020
Went far past above and beyond!
1-16-2020
The best!
1-15-2020
Great!
1-6-2020
Customer service was just excellent
11-19-2019
Highly recommend!
10-25-2019
Thank you!
10-18-2019
Very happy!
8-14-2019
Exceptional Experience!
8-6-2019
Great Place!!!
7-16-2019
Great Customer Service!
7-13-2019
Best car buying experience we've ever had!
7-3-2019
Honest!
7-3-2019
Extremely pleased!
6-20-2019
Very Understanding!
5-22-2019
Very Happy!
5-13-2019
Appreciate the Service!
4-26-2019
Read More