Online Value Trade-In in Grand Rapids, MI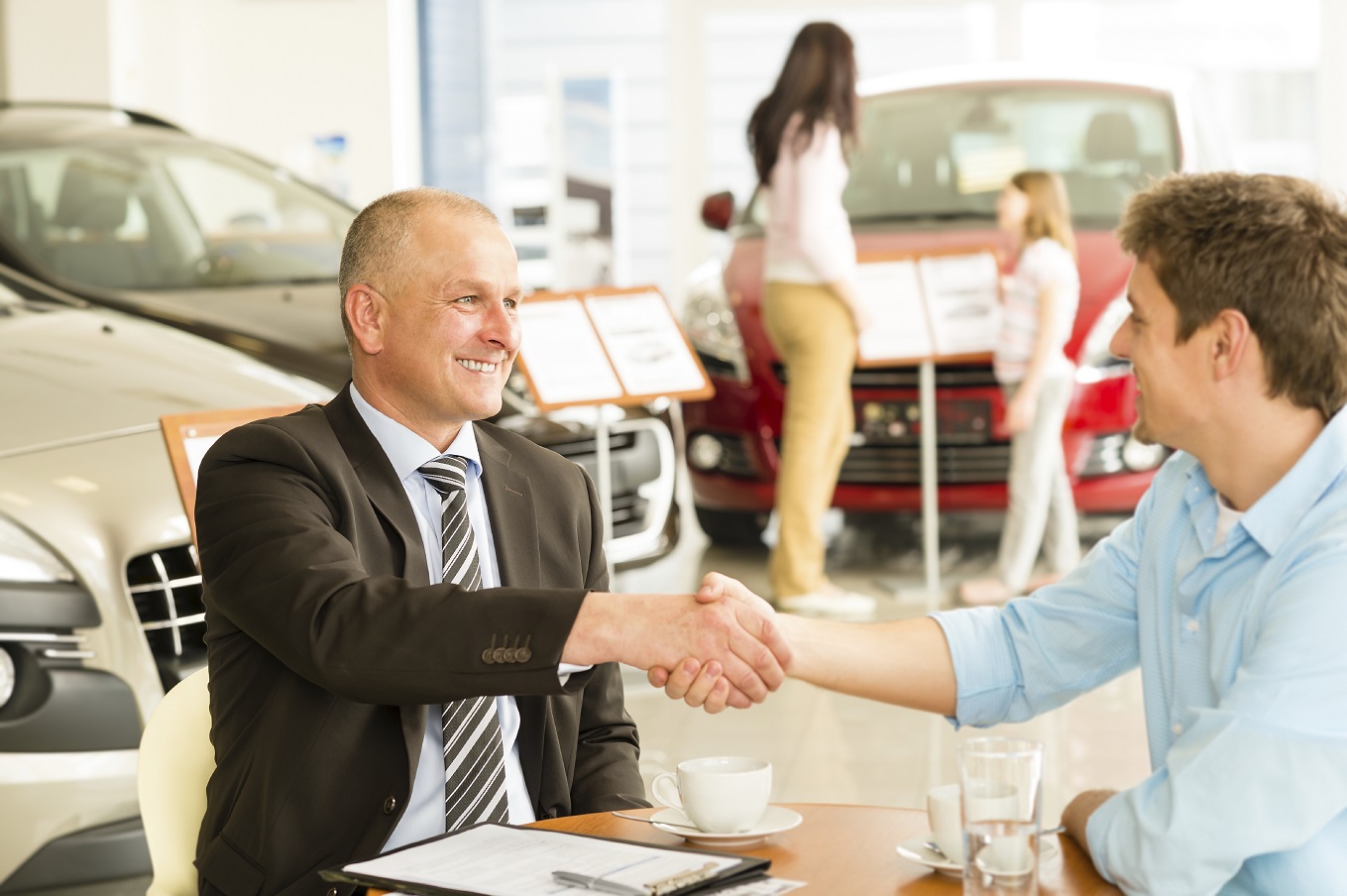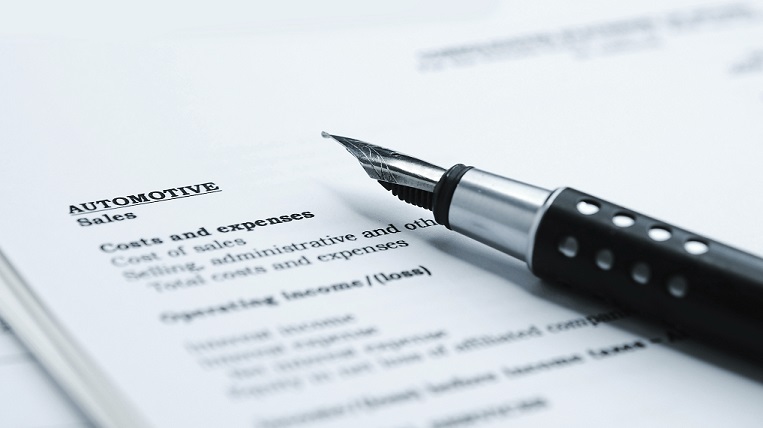 Sales - 28th Street Hours
616-949-7800
| | |
| --- | --- |
| Monday | By Appointment |
| Tuesday | 9:00 am - 6:00 pm |
| Wednesday | 9:00 am - 6:00 pm |
| Thursday | 9:00 am - 6:00 pm |
| Friday | 9:00 am - 6:00 pm |
| Saturday | 9:00 am - 4:00 pm |
| Sunday | Closed |
Why Should You Trade In Your Older Vehicle?
If you're about to purchase a vehicle from Dan Pfeiffer Auto Group, chances are that it's not your very first one. This means that you have another vehicle that might start to gather some cobwebs. Rather than letting an older model in your possession continue to age, you can contribute it towards your upcoming financing with the help of our Value Your Trade tool!
Retain Value
There are a large number of advantages to trading in an older model, the first of which relates to vehicles' constant depreciation. The moment you drive an automobile off of a dealership lot and everyday thereafter, its value drops. If you have a vehicle that's falling into disuse, you lose a bit of money every moment that you continue to keep it. So, if you have a feeling that you'll begin to prefer your newer driving option, get as much money as possible out of your older one by trading it in! The sooner you do, the more money you'll receive for it.
Make the Financing Process Easier!
If you need even more encouragement, just think about how financing works. You take the full price of your prospective model and break it down over the course of several years. You have a down payment—traditionally somewhere near 20 percent of the total cost—as well as interest to think about as well. If you were to add in cash from your older model, you could massively increase your initial payment. This would greatly decrease your loan duration, which in turn reduces the total interest you'll end up paying. If it's large enough, we might even be able to negotiate to have the interest rate itself lowered.
Value Your Trade Tool
If you want to see how much your vehicle is worth, you can just navigate to our Inventory tab and then select the Value Your Trade tool. You'll be prompted to enter your vehicle's year, make, and model, or the VIN if you have it handy. Although you can complete the entire form in 10 seconds or less, we'd recommend spending time adding photos, optional features, and selecting the right replacement vehicle. All of this will help you receive as accurate an appraisal as possible. Once you've done this, you can come to our dealership and make that extra money yours!
At Dan Pfeiffer Auto Group, our online value trade-in in Grand Rapids, MI, will help make your next purchase a breeze! If you have any questions, contact us at 616-949-7800.
Testimonials
Experience was great
2-17-2020
They take care of their customers
2-12-2020
Definitely recommend
2-12-2020
Honest
1-28-2020
Went far past above and beyond!
1-16-2020
The best!
1-15-2020
Great!
1-6-2020
Customer service was just excellent
11-19-2019
Highly recommend!
10-25-2019
Thank you!
10-18-2019
Very happy!
8-14-2019
Exceptional Experience!
8-6-2019
Great Place!!!
7-16-2019
Great Customer Service!
7-13-2019
Best car buying experience we've ever had!
7-3-2019
Honest!
7-3-2019
Extremely pleased!
6-20-2019
Very Understanding!
5-22-2019
Very Happy!
5-13-2019
Appreciate the Service!
4-26-2019
Read More