Oil Change Near Ann Arbor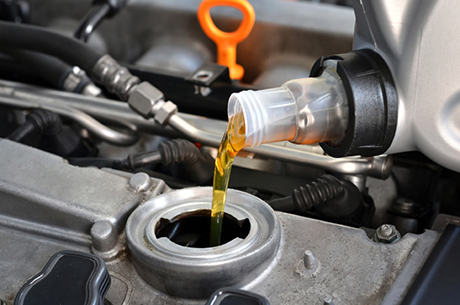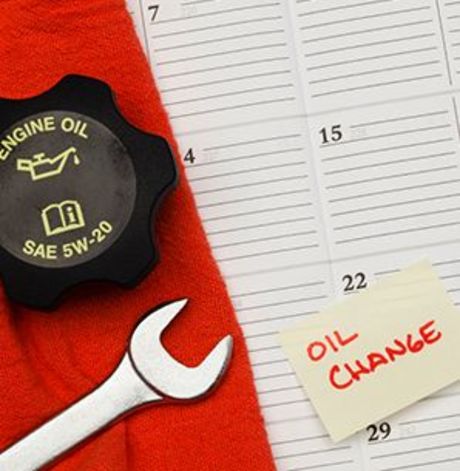 It can be easy to hold off from getting an oil change. You tell yourself that you'll get it done soon, but then you push it off even more. Before you know it, the oil that needs changing starts causing an upset with other parts under the hood. At Dan Pfeiffer Automotive, we will service your ride with the highest care and provide you with services to ensure your satisfaction.
Why Does the Oil Need to Be Changed?
It is crucial to get your oil changed at its scheduled mileage or time span. When your fluids are clean and new, it is a golden, amber color. After time, as the oil runs through your engine, it will attract dust, dirt, and other debris. These problem-causing byproducts will eventually turn the liquid dark and mucky. And when it is left untended to, the oil will also start to thin out and dissipate. When that happens, other problems will arise within your engine, thus leading to more costly repairs.
Warning Signs
Aside from your Check Engine light illuminating, there may be other indicators that your oil is in need of changing. First off, it is important to get your oil replaced roughly around every three months or every 3,000 to 5,000 miles. But if you can't remember when you need to get it changed, there are other ways that your car lets you know that it needs changing. If there is a faint scent of oil wafting through your cabin or if the engine sounds as if it is knocking or ticking, that could mean your fluids need to be replaced.
Our Services
If any of these signs are ringing a bell, then we suggest you come see us right away! You can schedule an appointment date online or by giving us a call at 616-949-7800. If an oil switched out is not the only service your vehicle needs, let us know. We will gladly take a look at the other parts of your car to make sure it's running smoothly for you. While you're here, be sure to ask any of our service mechanics about all of the warning signs of old oil.
If it's time for your oil change service near Ann Arbor, MI, stop in at Dan Pfeiffer Automotive! Schedule an appointment with us so you can get back on the road in no time. You can find us at 2424 28th Street SE in Grand Rapids, MI.
Testimonials
Experience was great
2-17-2020
They take care of their customers
2-12-2020
Definitely recommend
2-12-2020
Honest
1-28-2020
Went far past above and beyond!
1-16-2020
The best!
1-15-2020
Great!
1-6-2020
Customer service was just excellent
11-19-2019
Highly recommend!
10-25-2019
Thank you!
10-18-2019
Very happy!
8-14-2019
Exceptional Experience!
8-6-2019
Great Place!!!
7-16-2019
Great Customer Service!
7-13-2019
Best car buying experience we've ever had!
7-3-2019
Honest!
7-3-2019
Extremely pleased!
6-20-2019
Very Understanding!
5-22-2019
Very Happy!
5-13-2019
Appreciate the Service!
4-26-2019
Read More
Service Department Hours
616-949-7800
| | |
| --- | --- |
| Monday | 7:30 am - 6:00 pm |
| Tuesday | 7:30 am - 6:00 pm |
| Wednesday | 7:30 am - 6:00 pm |
| Thursday | 7:30 am - 6:00 pm |
| Friday | 7:30 am - 6:00 pm |
| Saturday | 8:00 am - 3:00 pm |
| Sunday | Closed |