Battery Test and Replacement near Ann Arbor, MI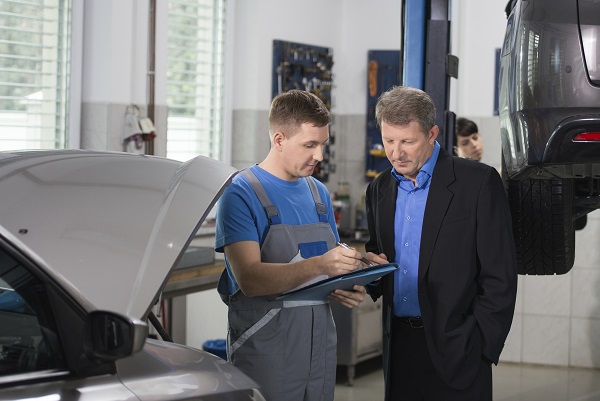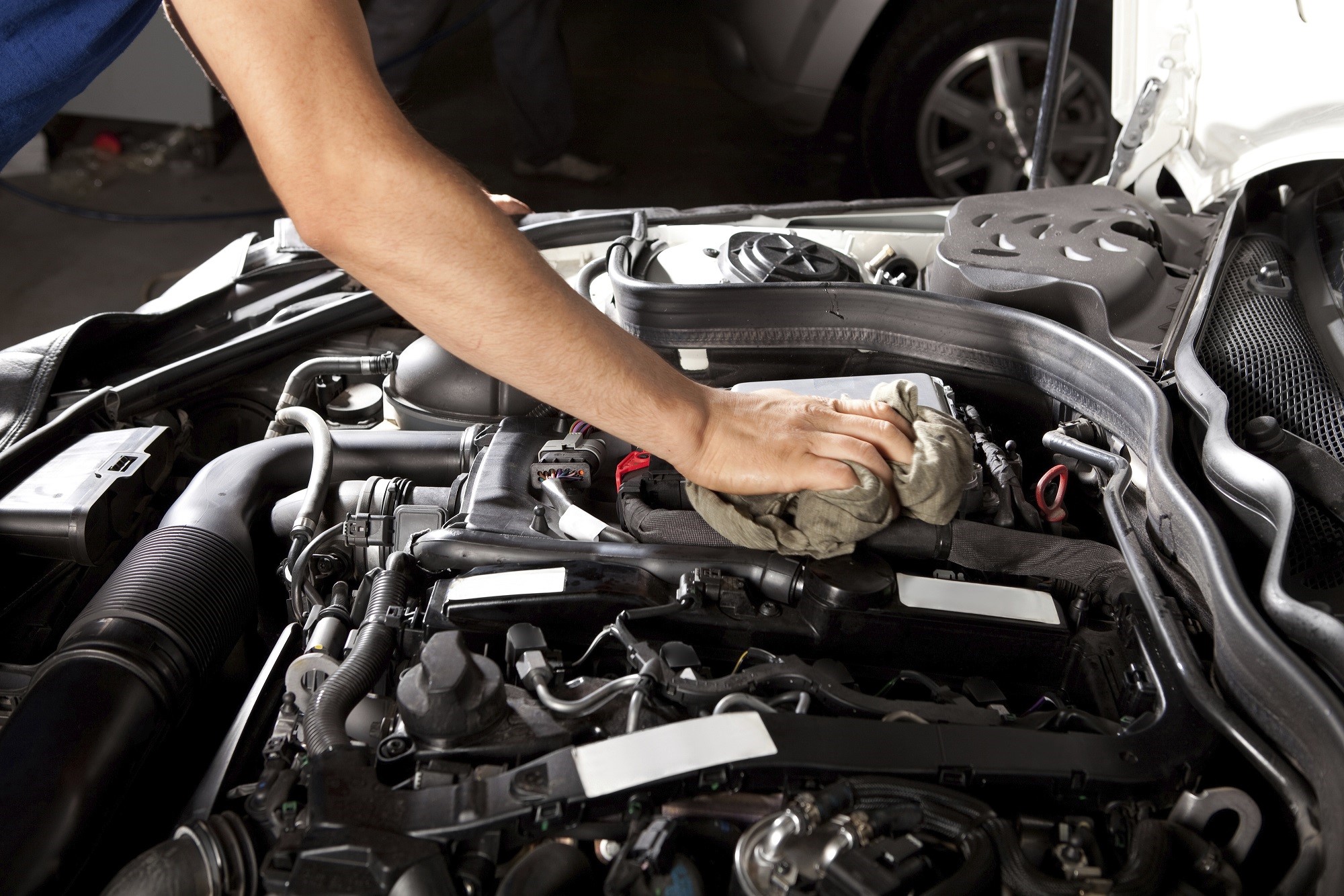 Service Department Hours
616-949-7800
| | |
| --- | --- |
| Monday | 7:30 am - 6:00 pm |
| Tuesday | 7:30 am - 6:00 pm |
| Wednesday | 7:30 am - 6:00 pm |
| Thursday | 7:30 am - 6:00 pm |
| Friday | 7:30 am - 6:00 pm |
| Saturday | 8:00 am - 3:00 pm |
| Sunday | Closed |
Although it is fun to drive cars, they come with the responsibility of taking proper care of them. Because nearly all of our lives revolve around commuting from one place to another, we at Dan Pfeiffer Automotive want to stress the importance of keeping up with the health of your vehicle. If your car does not run like it used to, the battery may be the culprit. Fortunately, our trained technicians can check its strength and can replace it if it's not up to our standards.
What are the Signs of a Failing Car Battery?
It can be easy to forget about the life expectancy of your battery. When you think of your car functioning, it is often that you think of it running on gas alone. If your car just does not seem to have as much life in it as it used to, there are some telltale indicators that your battery needs isn't functioning properly. If the engine is cranking slowly when you start it or your headlights aren't as brightly lit as they once were, your battery may be dying.
Our Service
If you're unsure about whether your battery is in need of a replacement, you can always have us check it for you. We recommend that your car battery gets changed every four years, but you can also check our car's Owner Manual to get a specific time. And because of the cold Michigan weather, we highly suggest you get it checked before winter rolls around as the low temperature can drain the battery life significantly. While you're here, feel free to ask any of our technicians about any other ways to make sure your vehicle stays in its best shape. We're always here to help you!
Online Tools
If you feel like it may be time to get your car into our Service Department, you can set up an appointment from the comfort of your own home. All you need to do is to head to our website and hover your cursor over the Service tab and click on the Schedule Appointment link. You will then fill out a few simple forms and specify what you're coming in for. If you want us to inspect more than just your battery, let us know. We can also assist you with oil changes, transmission checks, filter replacements and much more.
At Dan Pfeiffer Automotive, we want to be your go-to place for battery test and replacement near Ann Arbor, MI. If you have any questions, you can send them our way without Contact Us form. We look forward to your visit!
Testimonials
Experience was great
2-17-2020
They take care of their customers
2-12-2020
Definitely recommend
2-12-2020
Honest
1-28-2020
Went far past above and beyond!
1-16-2020
The best!
1-15-2020
Great!
1-6-2020
Customer service was just excellent
11-19-2019
Highly recommend!
10-25-2019
Thank you!
10-18-2019
Very happy!
8-14-2019
Exceptional Experience!
8-6-2019
Great Place!!!
7-16-2019
Great Customer Service!
7-13-2019
Best car buying experience we've ever had!
7-3-2019
Honest!
7-3-2019
Extremely pleased!
6-20-2019
Very Understanding!
5-22-2019
Very Happy!
5-13-2019
Appreciate the Service!
4-26-2019
Read More