Bad Credit Auto Loans in Grand Rapids, MI

At Dan Pfeiffer Automotive, we don't believe that anyone should be held back from the car of their dreams. That's why we go out of our way to make sure that even folks with bad credit can get behind the wheel of their favorite rides. To find out more, drop by our Finance Department and speak with one of our friendly associates.
Reestablish Your Credit
Life can be hard to predict, especially when it comes to finances. With the cost of living increasing, we understand that it can be easy to get a little bit behind on your bills. Unfortunately, that can lead to a drop in your credit score, which will make it more difficult to get the loan required to cover the cost of a car. Luckily, we're here to help at Dan Pfeiffer Automotive. Our trusted associates will work with you to construct a repayment plan that won't have you breaking the bank. But the best part is, as you're paying off your vehicle with month-to-month increments, you'll be building your credit back up! In just a short amount of time, your credit score will be outstanding once more!
Our Inventory
Now that you know we've got your back, its time to take a look at the huge inventory awaiting you on our lot. You'll find plenty of manufacturers here, including Chevrolet, Ford, Hyundai, Kia, Lincoln, and much more. Additionally, we carry tons of different vehicles, so you won't have any problems getting the sedan, crossover, or pickup truck you're after. If you want to make sure we've got what you're looking for before you visit, we make it easy to do so with our online tools. Just click on the Inventory tab above to get a full list of our rides. We even have interior and exterior images, so you'll know exactly what you're getting into before making the trip over.
Finance Department
When you've found a vehicle that strikes your fancy, it's time to think about financing. This method of acquiring a vehicle is certainly the most popular, as it breaks the total cost of a car up into more manageable monthly payments. If you want to get the process started ahead of time, you can easily do so by filling in the Finance Application under the corresponding tab of our website. However, if you'd prefer one-on-one attention, our team members are more than willing to walk you through the process in person. You can even give us a call at 616-949-7800.
For bad credit auto loans in Grand Rapids, MI, drop by Dan Pfeiffer Automotive. We've got three locations, so we're bound to be close by! We look forward to your visit!
Testimonials
Experience was great
2-17-2020
They take care of their customers
2-12-2020
Definitely recommend
2-12-2020
Honest
1-28-2020
Went far past above and beyond!
1-16-2020
The best!
1-15-2020
Great!
1-6-2020
Customer service was just excellent
11-19-2019
Highly recommend!
10-25-2019
Thank you!
10-18-2019
Very happy!
8-14-2019
Exceptional Experience!
8-6-2019
Great Place!!!
7-16-2019
Great Customer Service!
7-13-2019
Best car buying experience we've ever had!
7-3-2019
Honest!
7-3-2019
Extremely pleased!
6-20-2019
Very Understanding!
5-22-2019
Very Happy!
5-13-2019
Appreciate the Service!
4-26-2019
Read More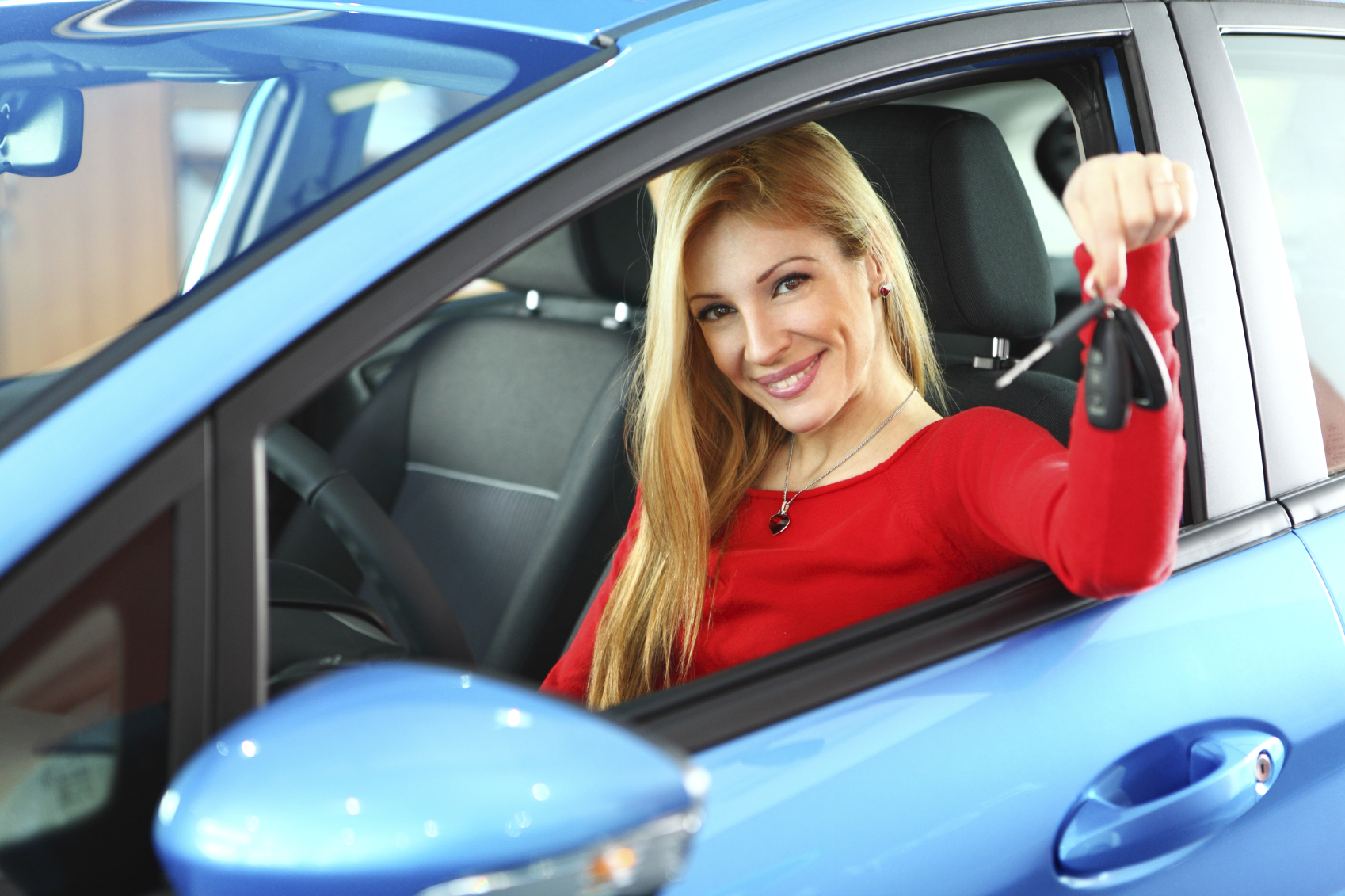 Sales - 28th Street Hours
616-949-7800
| | |
| --- | --- |
| Monday | By Appointment |
| Tuesday | 9:00 am - 6:00 pm |
| Wednesday | 9:00 am - 6:00 pm |
| Thursday | 9:00 am - 6:00 pm |
| Friday | 9:00 am - 6:00 pm |
| Saturday | 9:00 am - 4:00 pm |
| Sunday | Closed |